January 26, 2013
Who Will Call 911 When You Can't?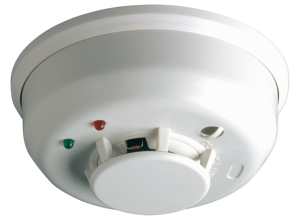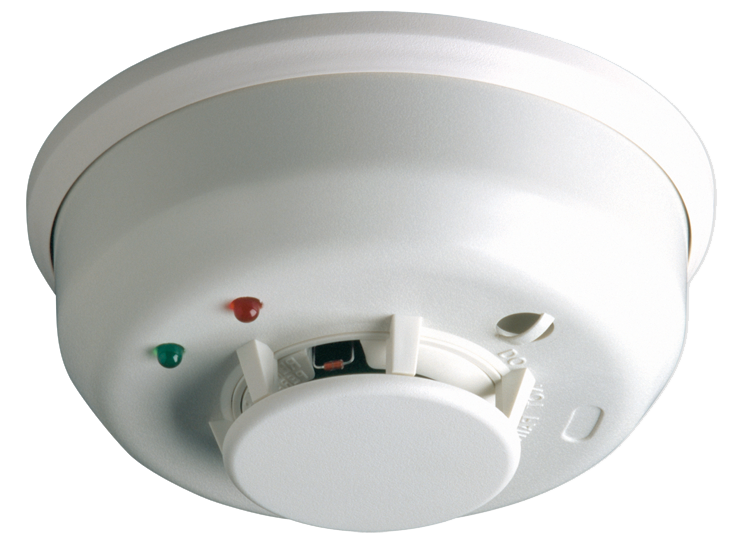 Not all smoke detectors are the same. There are many smoke detectors on the market. Some are inexpensive and can be had for $5 at a discount store and do nothing more than beep. There are others that have more bells and whistles, cost much more then a five note but still do what is intended…alert occupants of a fire. All save lives…none will save your home when you are not there!
There is one smoke detector that can not only save a life, but can also save your home. The smoke detector that is part of an alarm system and is installed by your alarm company will do just that and more. These smoke detectors are monitored through a burglar alarm system and save lives and property.
When a fire strikes or if smoke is present, a fire signal is sent immediately to the dispatch station and the alarm system audible siren will sound.  Dispatch will then roll the fire trucks. Another advantage is that this signal tells our dispatch center immediately where that fire is coming from; master bedroom, basement, hallway, etc.  We then relay that information to the fire department which helps direct the first responders efforts to save your family, pets and your belongings.
A standard single family home has plenty of fuel for a fire to consume. The personal belongings we cram into our homes and the synthetic materials allow our homes to  burn down faster than ever before. Having a smoke detector that is connected to a monitored alarm could save your life, your pet's life and your belongings. Watch this video from the National Fire Protection Association takes a look at how fast a fire works.
When you are not home, an unmonitored smoke detector will not call the fire department. The monitored smoke detectors will.
What about when there isn't a fire? The smoke detector is protecting your home. The alarm system is always checking the connection to the smoke detector and will send a "CHECK" signal to dispatch so you can get the sensor fixed.
Ever forget to replace that 9-volt battery twice a year? We all do. This is no longer a necessity with a monitored smoke detector as these smoke detectors are connected to the alarm system and  use the power from that system. No more changing out batteries — or at least forgetting to change the batteries.
When it comes to protecting your home and family from fire, only your security company can give you the highest degree of protection for your home, your family and your beloved pets.
Now, go change your smoke detector batteries or even better contact Keystone Security Systems at (585) 730-8324 for a monitored fire alarm for your home.