October 20, 2019
Security Systems Save Lives Too!
Did you know your alarm system can do so much more…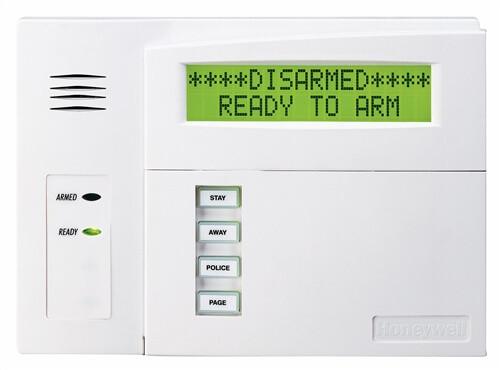 When it comes to home security, deterring burglars is just the beginning. Monitored security systems can save your life and protect your home. Security measures, such as cameras and smoke detectors, can deter crime and keep your home safe. Starting with a basic home security package, you can then choose to have your alarm system managed 24/7 by our central monitoring system.
However, what happens if you are not home to manage your home security system? Who will hear the chirping of your carbon monoxide detector? These instances are when it's important to have your security system monitored by the professionals at Computer Controlled Security.
Fire Alarms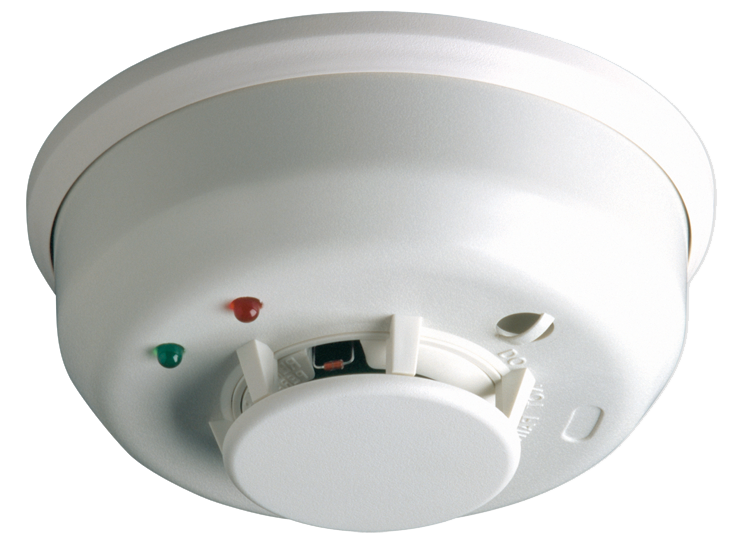 Most of our security systems include system connected smoke detectors. If you are not home or are unable to get to a phone to call for help, the monitored security system will immediately alert the fire department. Early detection when it comes to fire is incredibly important. You will be able to escape safely and limit the amount of damage to your home.
Carbon Monoxide Detectors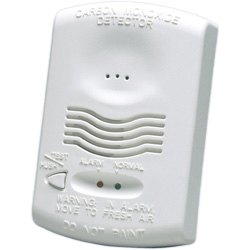 With your carbon monoxide detector connected to our central monitoring station, we can make sure you receive the appropriate help. These detectors can be alerted, even if your security system is unarmed. If you are not home to hear the alarm, what happens to your children or pets? Carbon monoxide is a silent and odorless killer. It is important to act quickly, should there ever be a leak in your home.
Burglar Alarm System & Cameras
A large part of having a home security system and surveillance camera system is the deterrent factor. If a burglar sees these things, they are likely to not even attempt to rob your house or destroy any property. However, when this does happen, you want the police to respond immediately. If you are not home, sleeping, or in some way unable to get to a phone, our central monitoring system will kick into action in seconds.
Emergency Situations
In life, emergencies happen. With our keypad security systems, there are options for a one-touch emergency service for POLICE, FIRE and MEDICAL. The alarm will alert the central station that emergency medical services, fire/rescue or police are necessary. This is a quick and easy way to ensure a life-saving response.
Duress Code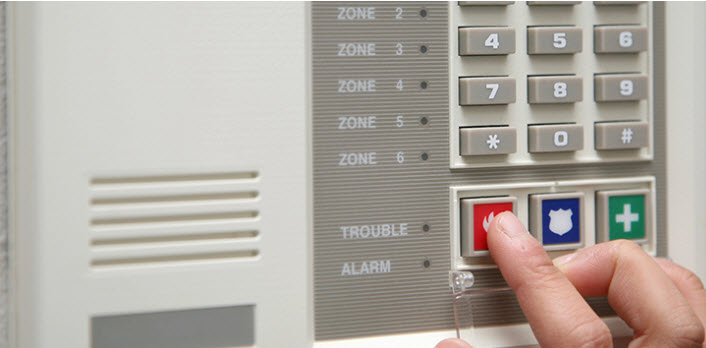 Sometimes referred to as a "panic alarm," the duress code is typically a four-number that, when keyed into the alarm control panel, will turn off the burglar alarm system and simultaneously alert the central monitoring station that your personal safety is in jeopardy and that you need immediate assistance. When used this special alarm code will also send a duress signal and activate the silent duress alarm. The monitoring company will not call you to verify an emergency, instead usually quickly dispatching local police to investigate.
Keystone Security Systems is a locally owned and operated security technology company in Rochester, NY. 100s of local business owners and homeowners have trusted us to provide them with RELIABLE, SIMPLE and Affordable security protection.
We provide our customers with personal service they can trust and same day service at no extra charge.
And many of our access control, surveillance systems, fire alarms and burglar alarms can be completed in a single day without interruption of your day.
Call us today to learn about the many more options our there that exist to keep your home, family and livelihood safe. (585) 730-8324