January 3, 2020
Firearm Safety Peace of Mind
Gun ownership is a right guaranteed by the United States Constitution (2nd Amendment). Along with this comes a dire and serious responsibility on your part. The one thing remains important in ownership of any firearms is is SAFETY!
We all hear the stories and know how fast the possession of a gun can turn into a tragedy.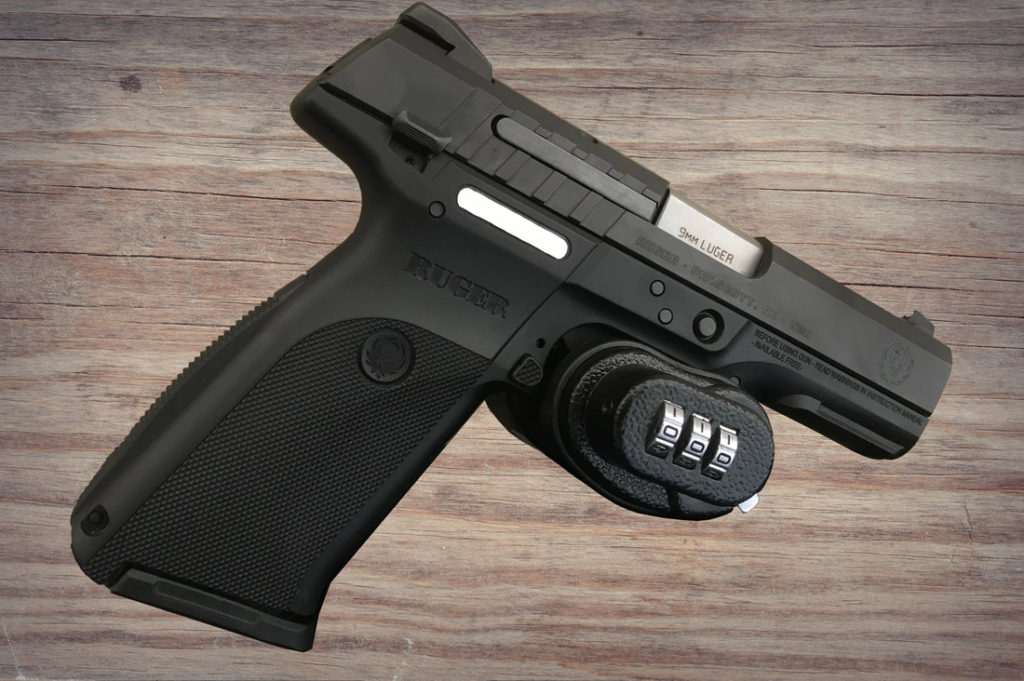 Many of us don't consider a home security system as part of the firearm ownership equation. But it should!
Did you know Keystone Security Systems goes beyond your normal security alarm system for deterring burglaries in your home? Our focus on protecting you and your family allow us to offer additional protections, like gun safety devices.
The Gun Motion Detector
This small detector offers big advantages in preventative action. This device hooks onto the gun and acts as a trigger lock, rendering the gun inoperable as long as it is in place. To remove it, the 3-digit combination must be used. So only the owner can remove the lock and operate the gun.
Additionally, it acts a motion sensor. If the lock is engaged on the gun, then anytime the gun is moved, it will trigger a notification to be sent to your security panel and can send one to your phone or smart watch, as well.
These locks have a wireless signal and have a 5 year battery life. These detectors are perfect for any guns you keep outside of a cabinet or locked up.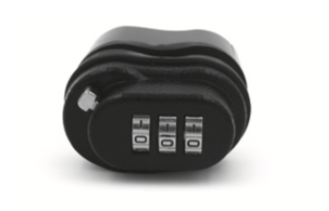 Drawer and cabinet door sensors
These small wireless sensors can be placed on any door or drawer to provide an alert when they are opened. By installing the sensors, you will be notified on your phone each time those spots are opened. This allows you to know if they are being opened at a time they generally wouldn't be accessed.
Keystone Security Systems is a locally owned security technology company.
100s of local business owners have trusted us to provide them with reliable, simple and affordable security protection. We offer same day service and reliable products that deliver as promised. And, best of all, you will never speak with a call center who doesn't know who you are — Personal Service and Attention.