July 31, 2017
10 Questions to Ask Your Home Security Provider
The security of your home is important.
Ask these questions before you make a hire.
Protecting your family with a home security system are important considerations in today's world, and ensuring that your home is well protected from burglars and other intruders is vital.
Choosing the right home security provider for your home can present a number of challenges. In order to make the right decision, consider answering these 10 questions about your potential security provider.
1. How long have they been in business?
In home security, the length of time a provider has been established directly translates to their experience. With an experienced company handling your home security, you can rest assured knowing that you are receiving the best service.
2. What brand of equipment do they use?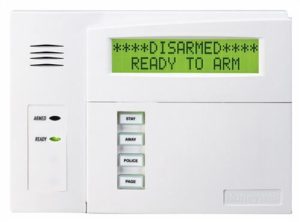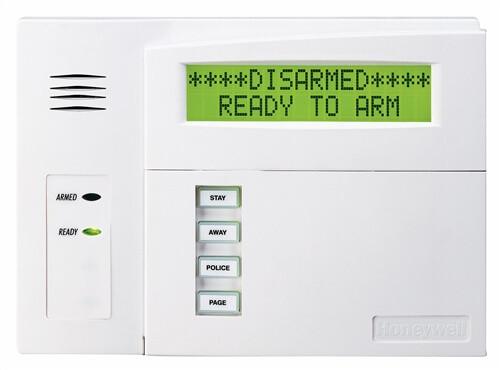 First conduct your own research on the available equipment to find out what is reputable, and then seek advice from an expert. The equipment should be able to provide you with convenient ways of monitoring your home from your phone, computer or smart device.
An ideal system would have the following:
Remote access: The ability to arm or disarm your system.
Mobile app: Securely access all of your system's features.
Video service: View the security feed.
Notification system: Email, phone or text notifications when the alarm is triggered.
3. How often does the company check their system?
Regular checks by the provider ensure that the systems are in perfect working condition at all times.
4. Are there any extra charges?
Providers may market their rates as low but have additional charges that calculate into the overall cost. Make sure you are aware of extra or recurring costs when choosing and negotiating service.
5. Where are they located?
Most companies have online platforms, which allow them to provide services to anyone, anywhere. However, a locally based company can provide easier maintenance and has specific knowledge about security concerns of the region.
6. Are they licensed? Do they provide warranties?
When a security firm is licensed, they are operating within the stipulated laws and regulations of the area. When confirming licensure, you can also check on warranties. A reputable company should have no problem granting warranties to their clients if they are confident in their products and services.
7. Do you have to sign a contract? How long is it?
Find out from the company if they work on a contractual basis. It is very important that the details of the contract are clearly communicated to you, and that you understand them.
The most important thing to note is the duration of the contract. You will also want to find out:
• When will you be required to renew your contract?
• Does it renew itself automatically?
• Do you have to meet with the company again?
• In the event that you are not satisfied with their service, can you opt out of the contract?
8. What is the overall cost?
After all of the details have been taken into consideration, how much will it really cost?
9. Can their system qualify you for a home insurance discount?
This may depend on your insurance provider, but the installation of some systems can grant you a discount on your home insurance.
10. In the event that you move, do you get to keep your system?
Certain companies will allow you to move with your system and maintain the current contract agreement – others may not. If you think you might move before the expiration of the contract, make sure to choose a provider that will allow you to do so.
Once you have answered these 10 questions, you will be on right path to ensuring your safety and happiness with your security provider. Keystone Security Systems is a locally owned and operated security company that is located in Rochester, NY.  NYS License #12000305860